~RAW: Ten ni Kou
5

out of

5
based on
1
ratings.
1
user reviews.
~RAW: Ten ni Kou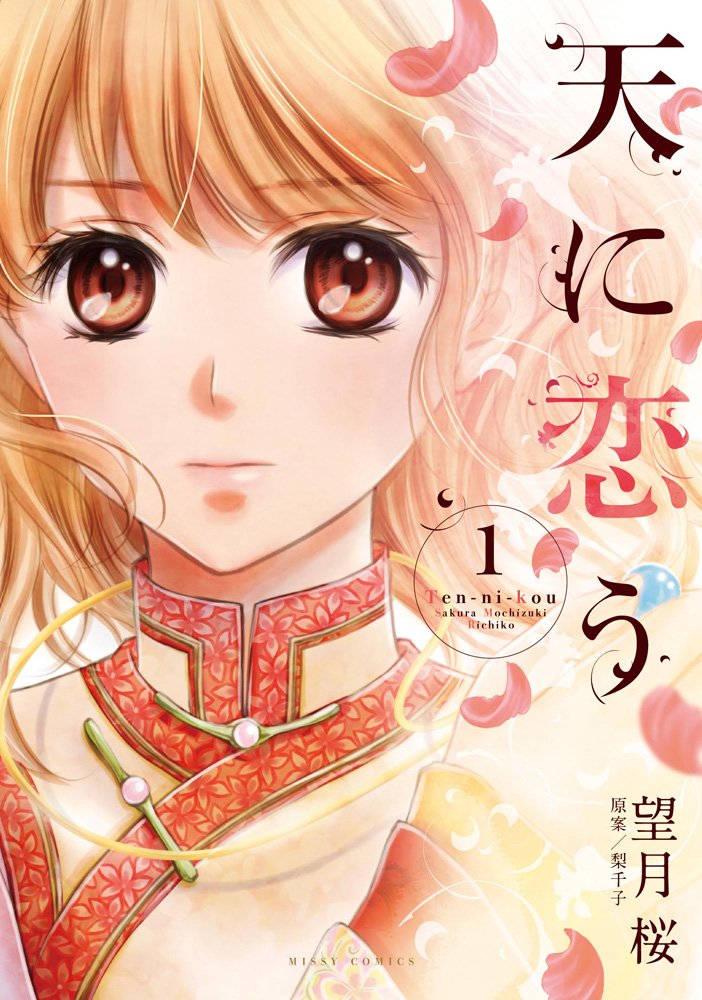 Excellent
Alternative name: 天に恋う
Author: Mochizuki Sakura
Artist: Mochizuki Sakura
Category: Historical, Josei, Manga, Romance, Supernatural
Reading Direction: Right to left
Status: Ongoing
Scanlation Group: -
Total views: 910
Subscribe: RSS
Takamori Suzuka is a high school student who is not good when it comes to boys. One day, someone drops her into the sea and she loses her way in a strange Chinese-like parallel universe called Xao! Unable to communicate with anyone, Suzuka is in big trouble when an innocent boy named Gaoxin and a bewitchingly handsome young man named Yonyan save her. They are nobles from powerful families in Xao. Suzuka gradually begins to feel affectionate for Gaoxin and Yonyan, who treat her so kindly. But then Gaoxin suddenly proposes to her?!
---
HAVE VOL 1-7. TRANSLATOR NEEDED/AVAILABLE FOR PICKUP.
List of published chapters for this manga
Comments For This Manga